Title: Love, Creekwood
Author: Becky Albertalli
Genre: Romance, Contemporary, YA
Buy this book: Indigo/Chapters (Affiliate Link)
Summary: Fall in love all over again with the characters from the bestselling Simonverse novels in this highly anticipated epilogue novella. Perfect for fans of Becky Albertalli, the movie Love, Simon, and the new Hulu series spin-off, Love, Victor!
It's been more than a year since Simon and Blue turned their anonymous online flirtation into an IRL relationship and just a few months since Abby and Leah's unforgettable night at senior prom.
Now the Creekwood High crew are first years at different colleges, navigating friendship and romance the way their story began—on email.
My Thoughts: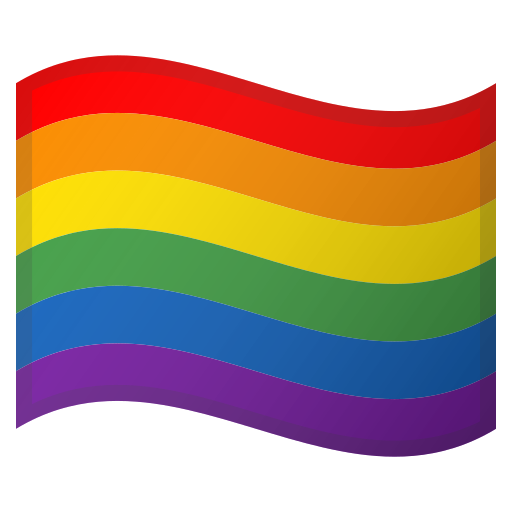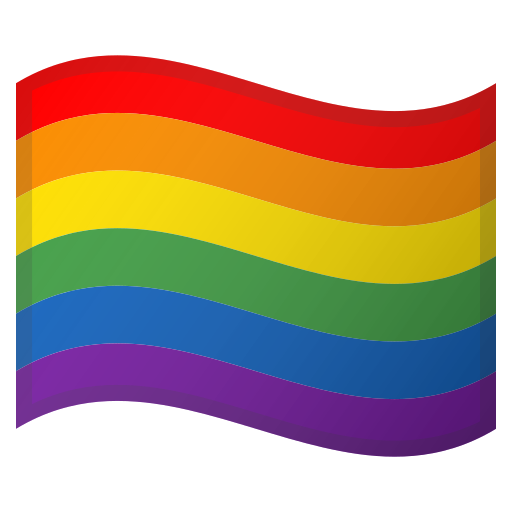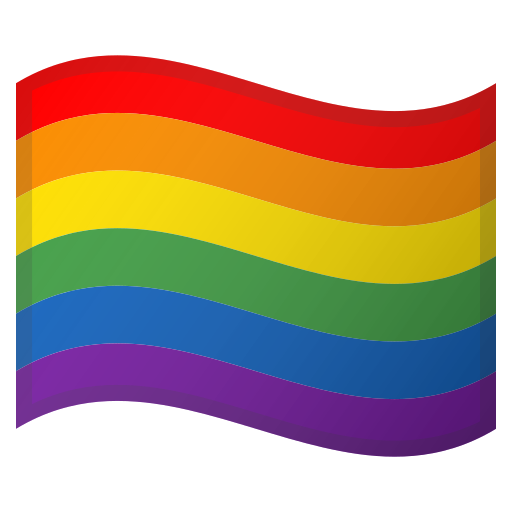 Plot
The plot of this book was pretty simple. The Creekwood kids are all off at different colleges, and they're playing catch-up with each other as told through email. It was an easy way to read the book and wasn't overly long being a novella. Plot was easy to follow and a bit tale as old as time.
Characters
These are the characters we've come to know and love from the Simonverse and there's no big personality changes here. Simon and Bram are as cute as ever. Leah seems more herself in this novella which was a welcome thought, let me tell you.
Overall
A nice quick read to catch up on characters we've seen before, though I do wish there had been a bit more of a time jump and "where are they now?" scenario instead of just a summer away from previous novels.