Title: Legendborn
Author: Tracy Deonn
Genre: Fantasy, Arthurian
Release Date: 15 September 2020
To preorder: Indigo
Summary: Filled with mystery and an intriguingly rich magic system, Tracy Deonn's YA contemporary fantasy Legendborn offers the dark allure of City of Bones with a modern-day twist on a classic legend and a lot of Southern Black Girl Magic.
After her mother dies in an accident, sixteen-year-old Bree Matthews wants nothing to do with her previous life, family memories, or her childhood home. A residential program for bright high schoolers at a local university seems like the perfect escape—until Bree witnesses a magical attack her very first night on campus.
A flying demon feeding on human energies.
A secret society of so called "Legendborn" students that hunt the creatures down.
And a teenage mage who calls himself a "Merlin" and who attempts—and fails—to wipe Bree's memory of everything she saw.
The mage's failure reveals Bree's own, unique magic and unlocks a buried memory with a hidden connection: the night her mother died, another Merlin was at the hospital. Now that she knows there's more to her mother's death than what's on the police report, Bree will do whatever it takes to find out the truth, even if that means infiltrating the Legendborn by becoming one of their initiates. But when the Legendborn reveal themselves as the descendants of King Arthur and his knights and explain that a magical war is coming, Bree has to decide how far she'll go for the truth and whether she should use her magic to take the society down—or join the fight.
My Thoughts:
I was so looking forward to this book and I definitely did a happy dance when I got my hands on it. I have also pre-ordered this book so I can hold it in my hands hopefully the day it comes out if CanadaPost doesn't mess up somehow.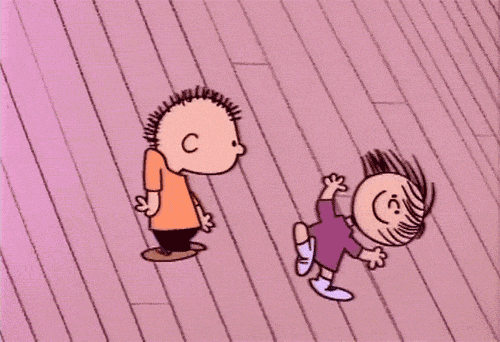 One thing you may or may not know about me is that I love Arthurian myths, but one thing they definitely lack in (well two things) is women who aren't evil, and diversity. But seriously. So much love. I named my dog Merlin.
I have seen BBCs Merlin so much that I probably know that show better than I know myself. (I should probably be embarrassed to admit that)
So this book? Extremely exciting for me. And when I started reading it I became even more excited because this book? Is awesome.
Bree is awesome. She is confused and conflicted and she's been traumatized but she is strong and fierce and she speaks her mind and it's wonderful. I know what it's like to lose a parent young, and that confusion and emotion were brought out in me as I read this book but for once I didn't shy away from it. I leaned in and allowed myself to experience it as I devoured the pages.
In a way, a lot of the children in this book are lost, but they find their ways amongst each other, not without issue.
The problems with racism are also not shied away from in this book, nor are the problems with sexism. They are boldly discussed, and I learned so much from reading this.
The action sequences, which I normally shy away from in books (because how hard are battles to write) are fulfilling and easy to read.
The cover is stunning. Seriously. Stunning.
Tracy Deonn is a fantastic, vivid writer. I thank her for writing this, and I will eagerly await the next book in this series.
I received this book in exchange for an honest review. 
This post contains affiliate links.